Assignment
The project stemmed from KLP's desire to revitalise the MAX building as the area's local centre, meeting place and signal building. Norconsult has provided the engineering design for virtually all disciplines, including architecture, energy consultancy, heating, ventilation and sanitation, BREEAM AP and BREEAM auditor during the renovation of the MAX building on Tempeveien in Trondheim.
Solution
The project shows that it is possible to set ambitious targets for an existing building by refurbishing an office building to an almost zero-energy standard. Renovation is extremely sustainable in itself, reducing greenhouse gas emissions from materials by 59 per cent compared with a reference building. It also shows that renovation projects can meet higher quality requirements than new buildings. The facades have been totally renovated, with a simply designed climate separator, and vertical perforated blinds for sun shading fitted on the exterior. The blinds extract maximum energy from the solar heating and significantly reduce the need for cooling. The net result is both sun shading and an exciting facade
Result
The construction client KLP has explained how Norconsult challenged them to be even more ambitious once the project was under way and aim for BREEAM Outstanding. KLP was both delighted and surprised that they achieved this goal. The project also featured close collaboration between Norconsult, the EPC contractor and construction client throughout the interaction phase and during further execution.
Contact persons
Jon-Erik Vasshaug
Sivilarkitekt
Contact us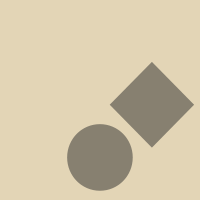 Interdisciplinary collaboration