Assignment
The track area will be covered to free up the area for urban development. Norconsult's remit encompasses the engineering design for the relaying of 500 water and sewage pipeline objects along the section and the planning and engineering design for traffic measures for cars, cycles and footpaths. The work encompasses all phases of the project.
Solution
Solving challenges and complex issues in a city environment demands high levels of innovation and collaboration. Close collaboration with both the client and the Swedish Transport Administration will be required throughout the project flow. Clear goals for each phase and a structured and ordered approach will be important success factors. Good communication with the 18 pipeline owners will also be decisive – not least to identify the most cost-effective method of execution. Norconsult delivered detailed engineering design and production of drawings / building documents, technical support during construction and production of technical drawings for associated measures related to re-laying of cables and other measures in the cable network along the Mälaren Line between Huvudsta and Spånga and in Järfälla municipality.
Result
This is one of the largest projects Norconsult has ever been awarded in Sweden. Norconsult's process for interdisciplinary collaboration and the company's standardised innovation process, which can be used to find optimal solutions and solve various issues, were key factors in Norconsult being awarded the project.
Contact persons
Lennart Wetterholt
Prosjektdirektør
Contact us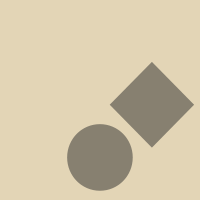 Interdisciplinary collaboration