Assignment
The Åstfjord Bridge is an important part of the road Fv. 714 Laksevegen, which is a major transportation route for salmon from Hitra and Frøya. The bridge is being built as a 2-lane bridge without a separate pedestrian and bicycle lane.
Solution
Complex road geometry posed challenges for both the design and construction. The bridge concept was optimized with different foundation principles and the design of a steel box structure. Prefabricated solutions were chosen, including sinking caissons and long steel box spans assembled from barges and lifting equipment, as well as mobile cranes. The bridge is supported by sinking caissons and standalone pile groups in the sea. The bridge girder is a composite steel and concrete girder. The road alignment is complex with varying curvature and bridge width. A high-voltage cable is routed through the bridge.
Result
The bridge opened in February 2021.
Contact persons
Eirik Wie Furunes
Team leader long span bridges
Contact us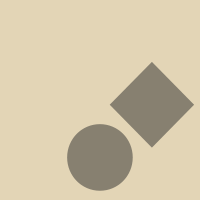 Interdisciplinary collaboration