Building a four-lane cantilever bridge with one of the world's longest main spans, fully digital, and with sustainable solutions was the challenge that Norconsult faced together with its client AF Gruppen.
Trysfjord Bridge has been a groundbreaking design project where we, as consultants, have pushed the boundaries of what is possible in terms of digital design. We have integrated analysis and BIM modeling (BIM xD) in ways never done before for such a large bridge.
The connection between analysis and modeling is essential for a smooth workflow and ensuring a 1:1 correspondence between what is calculated and what is built. The digital models ensure consistency between the planned and constructed elements, which results in fewer challenges on the construction site. This further reduces costs and ensures quality.
Through close collaboration between contractors and consultants, we have reduced the concrete footprint by over 18% compared to previous crossing solutions. Harmful road runoff from the Trysfjord road is also collected and purified through natural infiltration. This is part of what we call sustainability in practice.
The design project has garnered significant international attention, including conferences in New York, Belgium, Oslo, and India. The digital solution for Trysfjord Bridge was also essential in winning the prestigious AEC Excellence Awards in 2020.
Contact persons
Eirik Wie Furunes
Team leader long span bridges
Contact us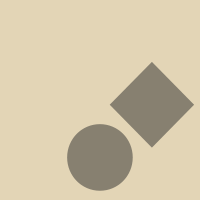 Interdisciplinary collaboration