Assignment
Leirfjord Bridge is a planned suspension bridge located in Sørfold municipality in Nordland county. The E6 Sørfold Tunnels project involves upgrading the E6 highway between Fauske in the south and Mørsvikbotn in the north. The project is managed locally by the Norwegian Public Roads Administration. Norconsult started the design of the bridge in December 2016, and the tender documentation was first completed in 2018. In 2022, ground investigations were carried out, which showed that the towers needed to be moved. Norconsult was tasked with redesigning the suspension bridge, with new tower placements and according to new regulations issued in 2020.
Solution
The steep and inaccessible terrain where the bridge will be built presented special challenges in terms of construction and structural design. The preliminary project in the regulatory plan was optimized, resulting in reduced construction costs, a safer construction phase, improved visual expression, and minimal disturbance to the coastal and mountainside areas.
After the redesign, the towers were positioned higher up on the mountainsides. This means that the main cable will have a long straight section from the towers to the first suspenders, a solution that has only been seen in a few places in the world before.
Result
The tender documentation was first completed in December 2018. After the redesign, the new tender documentation was completed in January 2023. Construction is planned to commence in the middle of the 2020s.
Contact persons
Eirik Wie Furunes
Team leader long span bridges
Contact us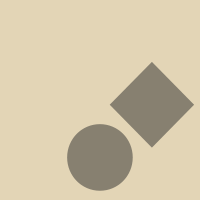 Interdisciplinary collaboration