Assignment
Due to requirements from the dam safety authorities, the condition of the existing dam, and challenges related to operation of the gates in winter condition, Hafslund Eco decided to replace the existing dam with a new dam and a water tunnel with regulation gates. Mjåvatn dam is one of three dams forming the Stolsvatn reservoir, a regulation reservoir for one of the larger hydropower schemes in Norway.
Norconsult has been engaged since the beginning of the project from alternative studies to basic and tender design, detail design and follow up of construction works and commissioning.
Solution
The new dam is a concrete gravity dam located on the downstream side of the existing dam, to reduce challenges related to water diversion and impact on reservoir regulation and power production during construction. To improve the operation of the regulation gates, the gates were moved into a tunnel on side of the dam. An arrangement for ecological flow release at the dam was also included in the project. A special focus has been to preserve vulnerable vegetation within the construction site where possible and to integrate the dam, appurtenant structures and roads in the landscape.
The project was carried out as a fully integrated BIM-project designed and constructed based on models in stead of traditional drawings, with frequent exchange of digital data and digital collaboration to optimize the design and the building process.
Result
The new dam and appurtenant structures will improve the dam safety and operation of the hydropower scheme during the winter season.
Contact persons
Håkon Bergsager
President/Managing Director
Contact us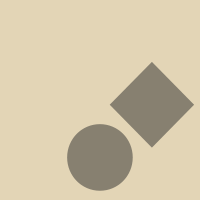 Interdisciplinary collaboration