Assignment
Norconsult was engaged as responsible engineer to perform the design of all foundation works at site, including the foundation for the LNG tank. This also included risk assessment, as well as HAZID and HAZOP of the LNG tank and process line between LNG tank and the Preem oil refinery plant. The project included an early phase study of the LNG tank with regards to location, tank type selection, sizing and design pressure.
Solution
Norconsult designed a full containment LNG tank according to the European standards EN 1473 and EN 14620. The design includes an inner tank of 9 percent nickel steel, and an outer tank of cast concrete. The design included evaluation and selection of insulation materials to minimize evaporation (BOG) of LNG stored at -162°C. Abacus was applied to perform finite element analysis (FEA) for the tank, based on earthquake calculations from a response spectrum analysis. Other software such as 3D analysis, Staad-Pro and Concrete Design - Postprocessing (developed by Norconsult) was also used in the tank design.
Result
The project was delivered at budget cost and on time. It was erected as planned, with no harm to personnel or equipment.
Contact persons
Annette Hultin
Gruppeleder
Stian Carl Erichsen
Prosjektdirektør Energigasser
Contact us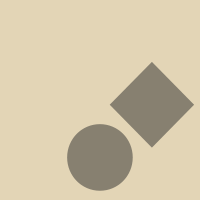 Interdisciplinary collaboration