Assignment
Dalsfjord Bridge is a two-lane suspension bridge with a main span of 523m and a total length of 619m. The bridge is part of the Dalsfjord Link, which is the main connection between the municipalities of Askvoll and Fjaler in Sunnfjord. The link is part of the county road network. Dalsfjorden has been a traffic barrier for cross-fjord connectivity.
Solution
The design of Dalsfjord Bridge is carried out by the Norwegian Public Roads Administration. Norconsult performs third-party verification of the design. German company Bilfinger Berger is responsible for constructing the towers, while Dutch company HSM BV handles the steelwork and assembly.
Result
The main span of 523 meters is constructed with a closed steel box as the stiffening girder. Each of the two suspension cables consists of 6 prefabricated cable units with a diameter of 115 mm. The towers are made of concrete with a box section in the tower legs and crossbeams. Viaducts are made of concrete.
Contact persons
Eirik Wie Furunes
Team leader long span bridges
Contact us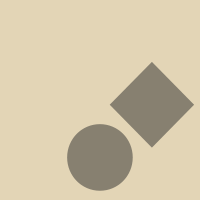 Interdisciplinary collaboration