Assignment
Lepsøy Bridge is part of the mainland connection to the Nordøyene islands, northwest of Ålesund. The bridge crosses Lepsøyrenna, which is an exposed and heavily trafficked shipping channel. The navigational channel is 100x41 meters. The bridge is a total of 800 meters long and is being built as a 2-lane bridge with a separate pedestrian and bicycle lane. There are long approach embankments in the sea leading to the bridge.
Solution
The construction site is highly exposed to harsh weather conditions and crosses a muddy shipping channel with a width of 100 meters. The bridge was initially planned as a free cantilever bridge with a main span of 190 meters, supported by pile groups set in the filled sea embankments.
During the optimization phase, it was found that caisson foundations were economically and logistically advantageous, and span lengths could be reduced by using ship impact barriers around the foundations. Furthermore, it became clear that a steel box girder solution could be beneficial in terms of reduced construction time and a higher degree of prefabrication.
Both the free cantilever solution and the steel solution were included in the competition, and the contractor chose the steel solution to reduce on-site construction time and weather-related risks.
Result
The bridge opened in 2021.
Contact persons
Eirik Wie Furunes
Team leader long span bridges
Contact us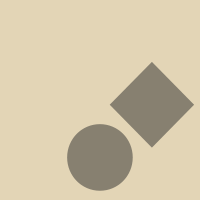 Interdisciplinary collaboration